expandable container house with cheap
2019/1/30 11:41:35
Our expandable container house with cheap price and wide application, we sold a lot all over the world, especially in Australia and North America. It looks like shipping container when closed, but total size will be three times as much as shipping container after expanding, this also is one of the important reasons for its popular.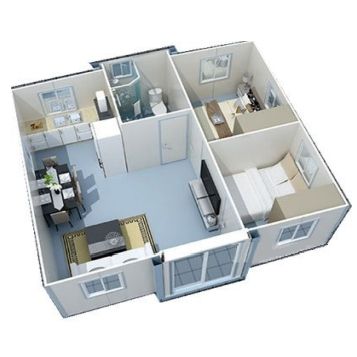 The main body of our expandable container house is steel structure and sandwich panel, all the wall, roof and floor will be finished in advance in our factory, customers only need to open and fix them, then install some windows and other accessories.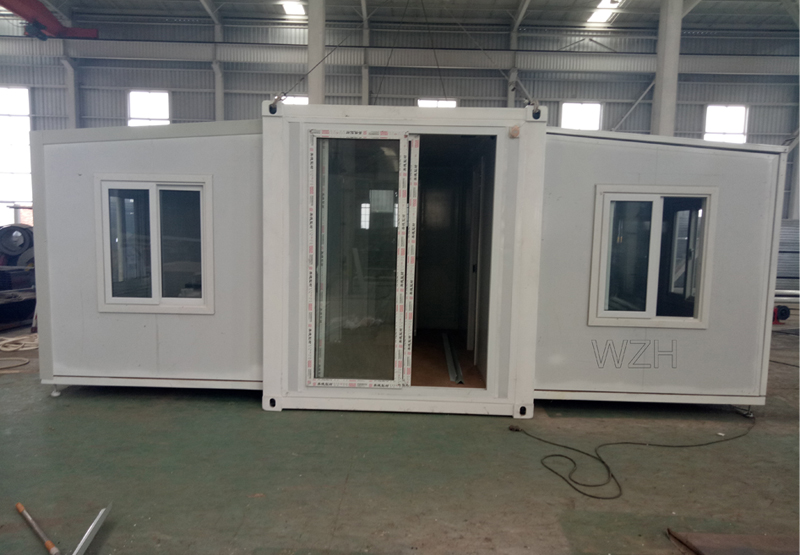 Our house also will be equipped with kitchen cabinet and bathroom fittings, such as toilet, shower room and washbasin. What's more, all the electric and water system is prefabricated.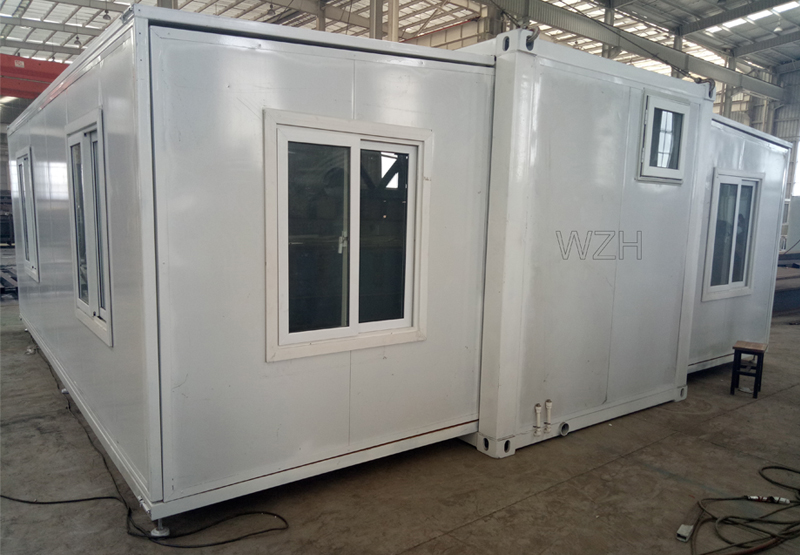 So it will only take about 2 hours by 3 workers to assemble the house, then you can move in and use it directly!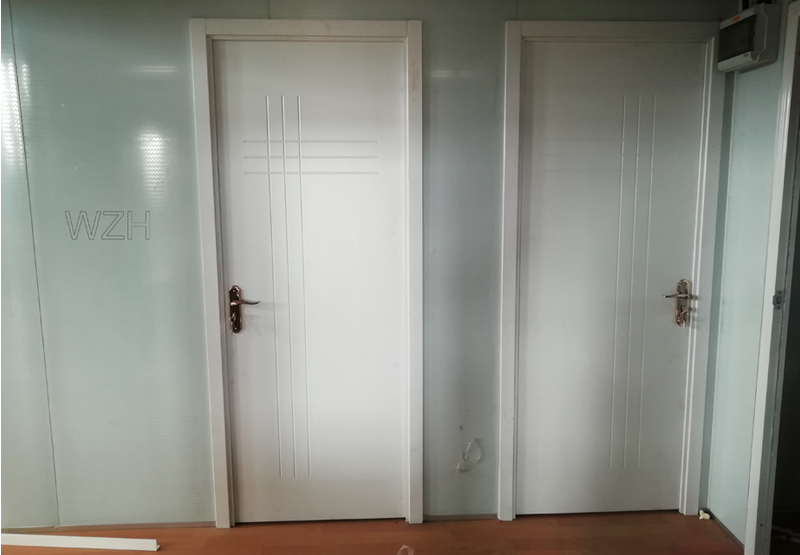 Last but not least, we can supply different layouts for different application, no matter private living, business office, labors dormitory or warehouse, there is always one suit for you!