Steel structure homes, the service life is so long!
2018/10/24 9:53:53


The construction time of steel structure houses in China is still relatively short. It was first applied to public buildings and temporary buildings such as earthquake relief. In recent years, more and more steel structures have been put into residential buildings and have been well received. development of. So what is the steel structure homes? What are its advantages and disadvantages? How long can it be used under normal use? This has always been a concern of people, so let's introduce the steel structure homes. Let's take a look at the pros and cons and the issues related to the age.

▶steel structure homes
point

1. The reason why steel structure homes can be widely used is that steel structure homes have unique advantages. The advantages of steel structure homes are:

1steel structure homes have high strength, light weight and excellent performance in terms of plasticity and toughness;

2steel structure homes are very simple to construct because the steel structure homes are not affected by the seasons, so the construction period of the steel structure homes is shorter;

The interior layout of 3steel structure homes can be changed as needed during the renovation, and there are no restrictions;

The building materials of 4steel structure homes are renewable and are a greenhouse;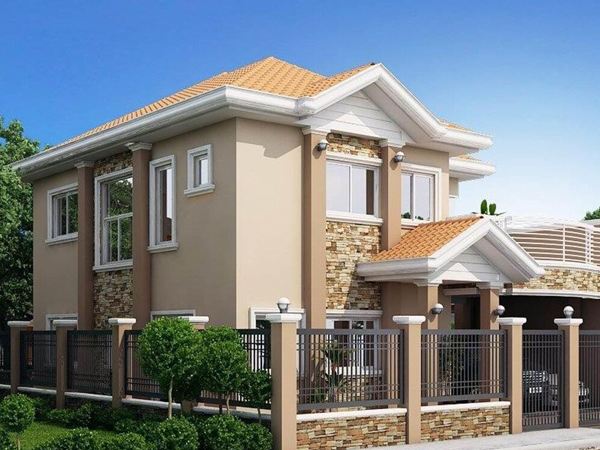 The 5steel structure homes are very resistant to earthquakes.

Compared with the domestic use of steel structure homes, the time is about 30 years earlier. In the beginning, steel structure homes are only used as temporary buildings in China. The steel structure homes played an important role in the reconstruction of the disaster area after the earthquake. After the earthquakes in Wenchuan and Yushu, the excellent performance of the steel structure homes attracted a lot of attention, so the steel structure homes quickly spread with its earthquake resistance. Although the promotion and use of steel structure homes in China are in its infancy, the promotion of national energy conservation policies and the high service life and high performance of steel structure homes have gradually attracted people's attention to steel structure homes.

With the in-depth study of steel structure homes, the service life of our current steel structure homes can be as long as 95 years, and it has a good performance in the construction of new countryside. Many high-rise buildings and villas have begun to use steel structures, which is a revolutionary breakthrough in traditional Chinese architectural methods.

Steel structure homes, the service life is so long!

The above is the introduction of the advantages and disadvantages of the steel structure homes and the full range of years of use, I hope to have some help for everyone.