Madagascar Steel Structure Warehouse with Office Building
2020/12/7 15:16:08
  Weizhengheng Group is one of the most professional prefabricated steel structure in China over 20 years. WZH Headquarters is located in Harbin City of Heilongjiang of China, and its brother factory is located Luancheng District, Shijiazhuang City of Hebei Province of China. Main products are related with steel structure buildings, structual steel, metal warehouse, workshop, farm house, prefabricated steel structure building, pre-engineer metal frame etc. Welcome inquiry.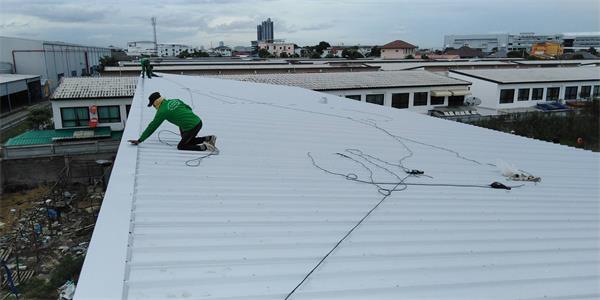 Length 50m, width 12m, height 6 m, totally 692 square meters steel structure warehouse, inside with a second floor office.
  This steel frame warehouse need to be loaded into two 40HQ shipping containers. Weizhengheng steels tructure design team supplys design service, production, quality control, shipment, and installation-one stop service. 20 Years experiences in steel structure building fields, and exported to all over the world. Our main products are realted steel structure warehouse, workshop, metal shed, storage house, office building, commercial building, high rising steel frame structure etc. Welcome inquiry.