Beautiful light steel villa with 2 bedroom house plan
2019/2/14 14:24:27
Light steel villa, also known as light steel structure housing, its main material is by hot dip galvanized steel strip by cold rolling technology synthesis of light steel keel, after accurate calculation plus auxiliary support and combination, play a reasonable bearing capacity, to replace the traditional civil house .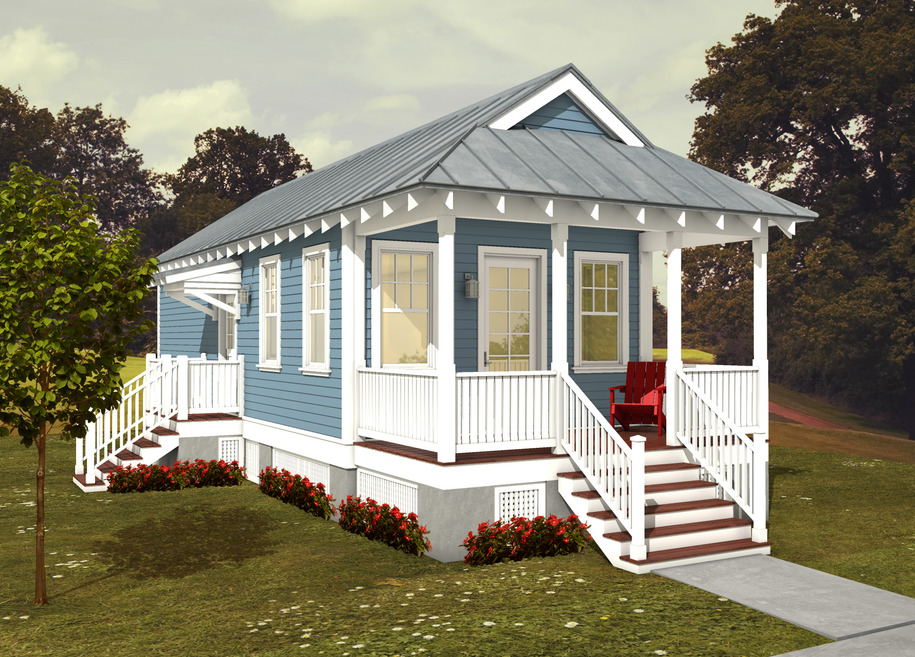 The wall frame and roof truss is made by the light gauge steel framing system . It is made by galvanized /Galvalume steel , G550 grade , Zinc coated 275g/m2 / Aluzinc 150g/m2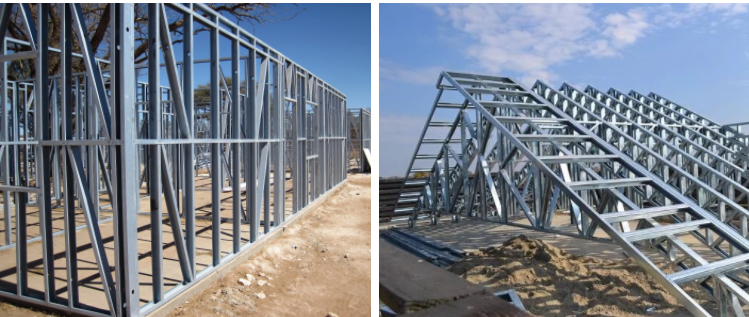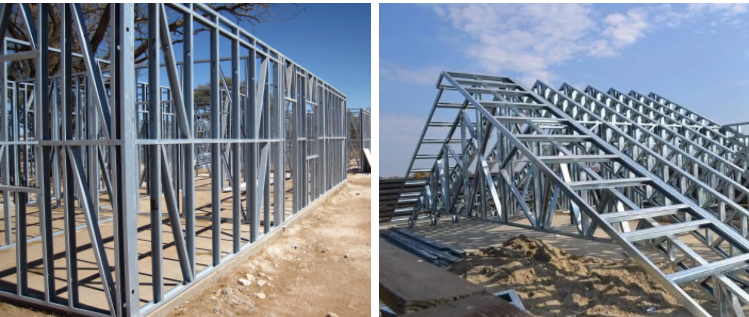 The prefab tiny houseneed the steel foundation ,
First choice is by the rectangular tube welded together to be the steel pallet as the floor joist .
Second choice is by the light gauge steel framing system to make the floor which has high strength (316~365 KG load per square meters) to hold the house .

Exterior Wall decoration options
Exterior roof decoration options


For more questions or problem , welcome to contact us !