1000 m2 Light steel skeleton exhibition hall
2019/1/17 15:03:54
Light gauge steel framing is fabricated and delivered directly to site with 3D models and layout plans for easy and fast on-site installation by builder recommended installers.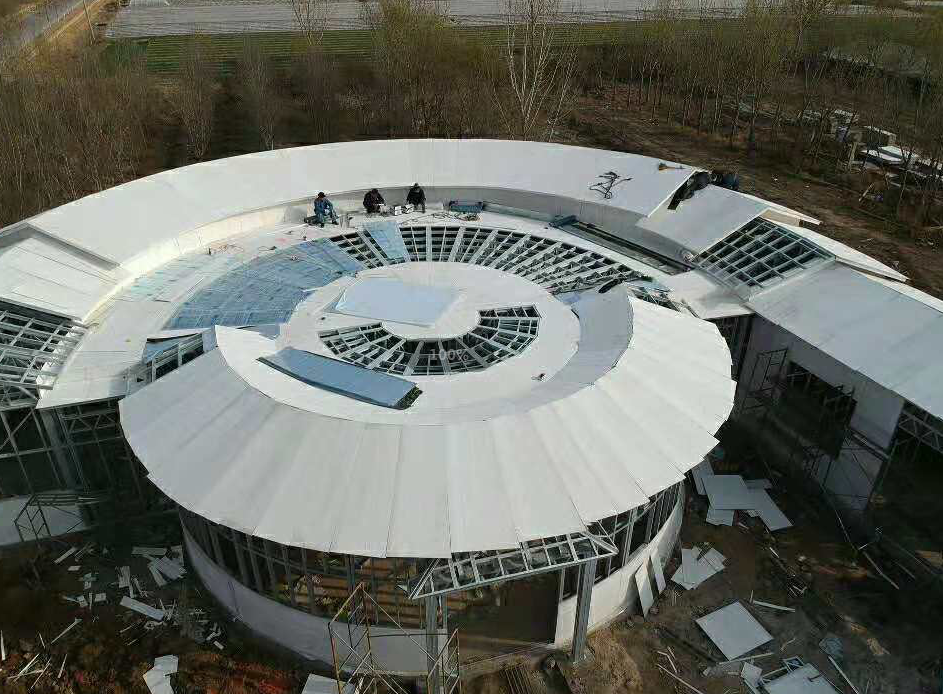 Lightweight steel materials provide protection against rotting, termites, warping, twisting or shrinking Using light gauge steel lowers building dead loads and provides a straight, true and accurate framing alternative, custom to your design specifications.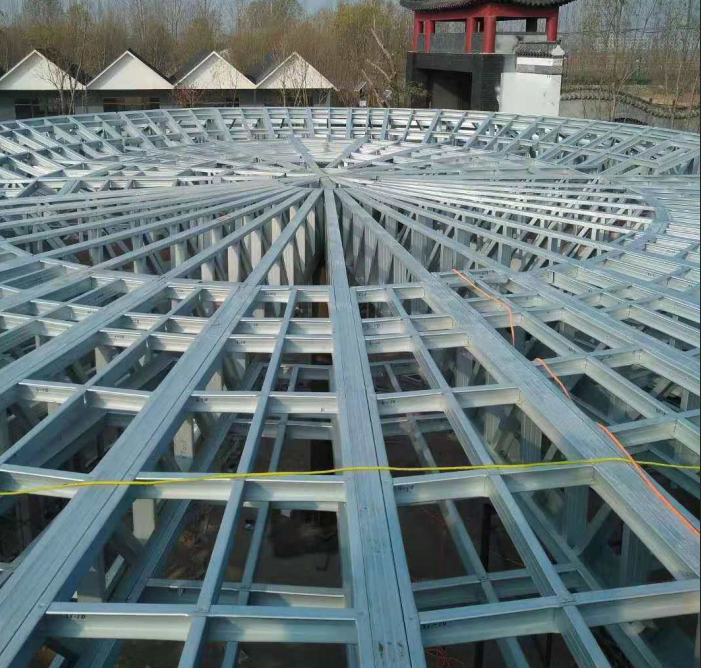 Engineered internal and external stud wall systems are manufactured in various widths and gauges to suit the project specifications. Wall frames are custom designed and shop detailed to incorporate services and custom hole locations as required. Open web floor joists are fabricated for greater strength.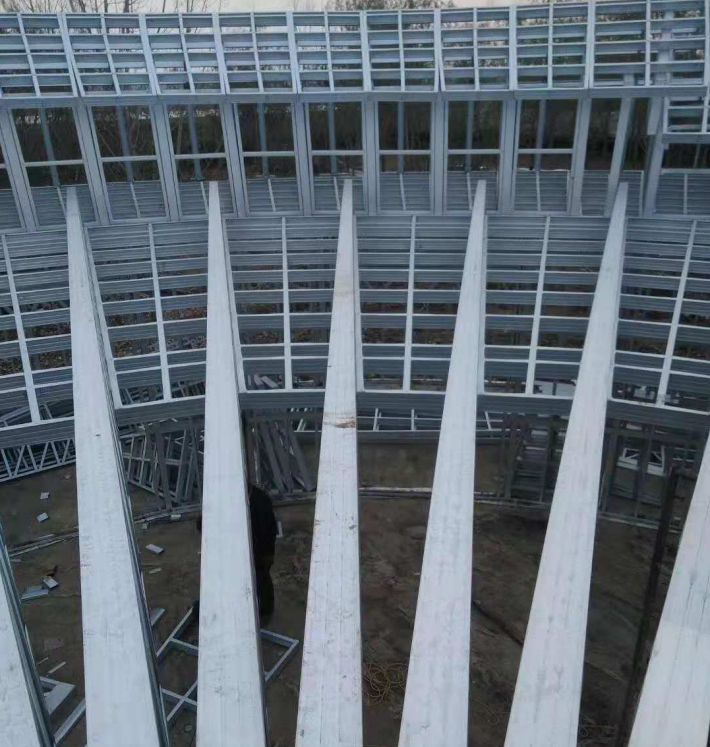 Our framing systems are ideal for low to mid-rise projects including Prefab villa, apartments, townhouses, units, aged care, nursing homes, and schools.

For more information, welcome to contact us!