Nowadays, people accept the light steel housing system gradually in the domestic market and the oversea market as the advantages which combined from the wood frame and the steel frame .
As the light gauge steel villa supplier, we are very satisfied and recommend our customers to used on the pre-made house and tiny house prefabricated.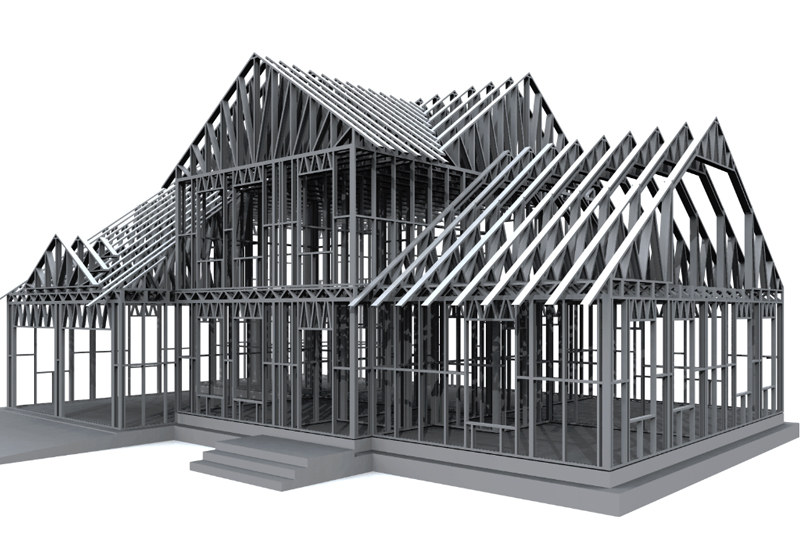 The feature of the light gauge steel framing systems
1. Flexible installation plan
The Light steel frames can be assembled either in a workshop or on site depends on the different customer's need . Nails connection is will save effectively save time and effort.
2. Light weight
Moreover, light steel frames compare well to wooden frames because they are lighter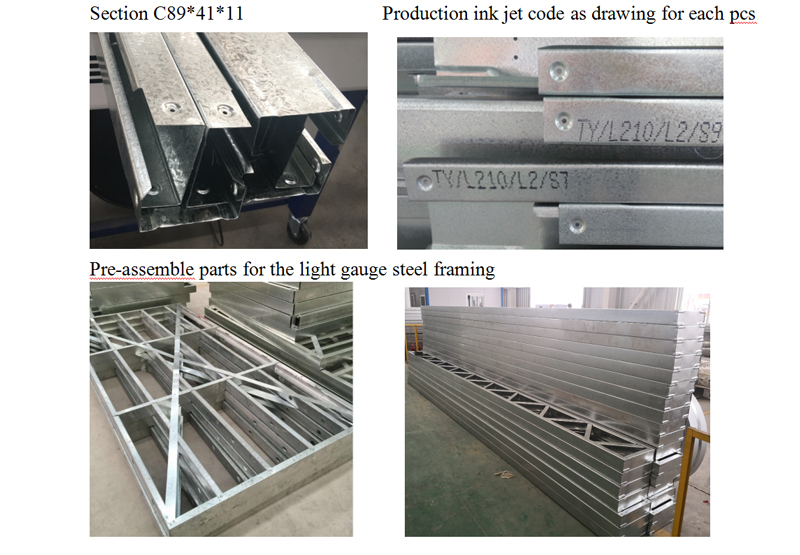 3. Corrosion resistance
Material is galvanized or galvalume steel sheet , with the high strength and zinc / aluzinc coated . It is not susceptible to weather, resistant to pests and pests .
4. Design software
Our design software is FRMACAD , which is from New Zealand . The structure can meet the AU standard , meet the needs of customers in different countries
Large spans and cantilevers are possible by using trussed structures.

5. Preformed Parts
The parts are strictly produce as the drawing , the size and structure is stable.
Each profile is cut to size while all dimples, screw holes and service holes are in place. There is no limitations in the design, for a relatively low cost.
6. Green
Eco-friendly by the dry construction
Cost-effective and the material is 100% recycled .