Sep 4th to 9th 2018 Panama Exhibition
2018/9/19 11:10:46
WZH modular house team attended the construction exhibition in Panama city from 4th to 9th September 2018.
Successfully and congratulations.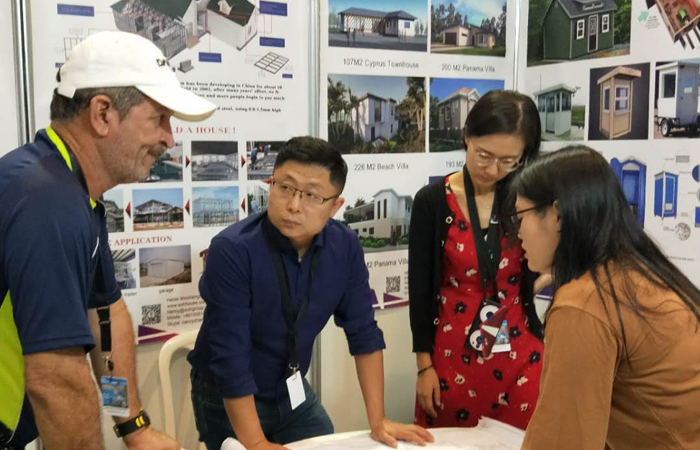 We promoted our popular products such as flat pack container house, expandable container house, easy house, and permanent light steel frame villa to visitors. Most of them were interested and talking with cooperation in future soon.