Organized by the Panamanian Construction Chamber of Commerce, Panama International Building Materials Exhibition CAPAC is the platform for Panama's commercial and architectural technology presentation and exchange, and promotes consultation and cooperation between the global construction industry.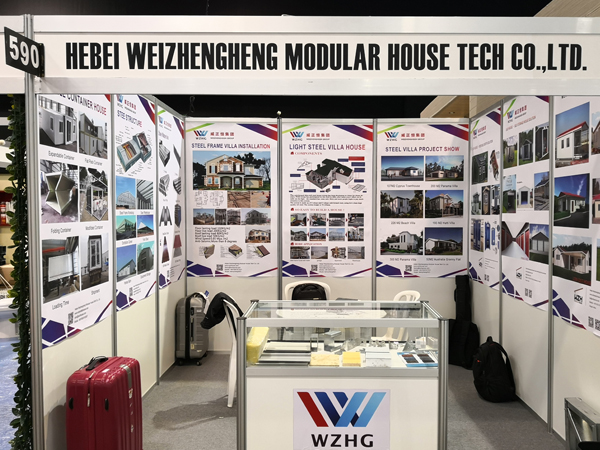 During the exhibition, there will be technical and trade negotiations, forums, speech events, business roundtables and other activities. At the same time, the exhibition, as an international professional exhibition, attracted more than 300 from the United States, Spain, Colombia, Italy, India, Croatia, Dominican Republic, the United Kingdom, Costa Rica, Canada, Brazil, Guatemala, Panama and Venezuela. The country's professional exhibitors came to the exhibition and attracted more than 40,000 industry participants to participate in the exhibition. Visitors to the show also have many foreign tourists, engineers, architects, industry and construction industry professionals, investors, buyers and so on. Therefore, the exhibition is an excellent opportunity for Chinese companies to develop the market for building materials construction in Panama and South Africa.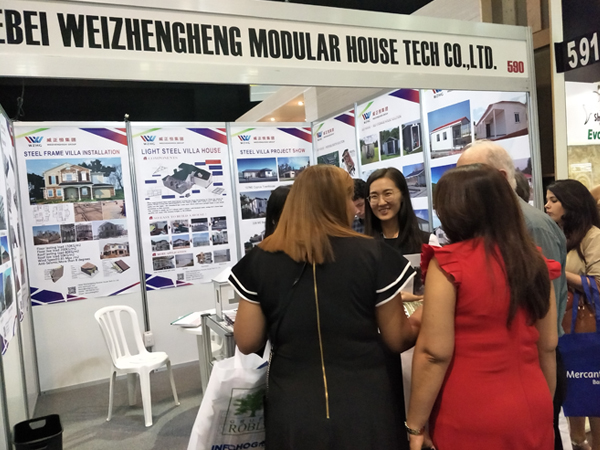 HEBEI WEIZHENGHENG MODULAR HOUSE TECHNOLOGY CO.,LTD. (WZHGROUP) is focused on providing integrated housing solutions for the construction builders, design institutes, developers and construction material traders. WZHGROUP mainly provides 6 major integrated housing solutions including PC modular house, multi-story building, steel structure building, container house, light steel villa and eco home.
Our the company Main product shown in this exhibition is related with contruction building materials, such as light steel framing, steel villa, prefabricated house, container house, steel materials etc.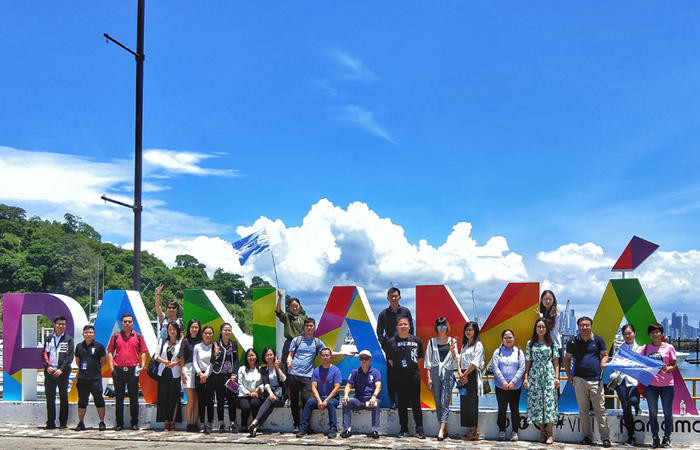 At present, China is already the world's largest producer and consumer of building materials. The main building materials products such as cement, flat glass, building sanitary ceramics, stone and wall materials have ranked first in the world for many years. At the same time, the quality of building materials has been continuously improved, and the consumption of energy and raw materials has been declining year by year. Various new building materials continue to emerge and the building materials are constantly upgrading.
Faced with such a huge potential new market in the Panama building materials market, Chinese companies should actively focus on further development.