Modular modern pre-made modular house
2019/1/7 11:27:55
The modular sale of several models of the pre-made modular house, with an emphasis on excellent architectural design.
the cladding of pre-made modular house is done in fiber cement.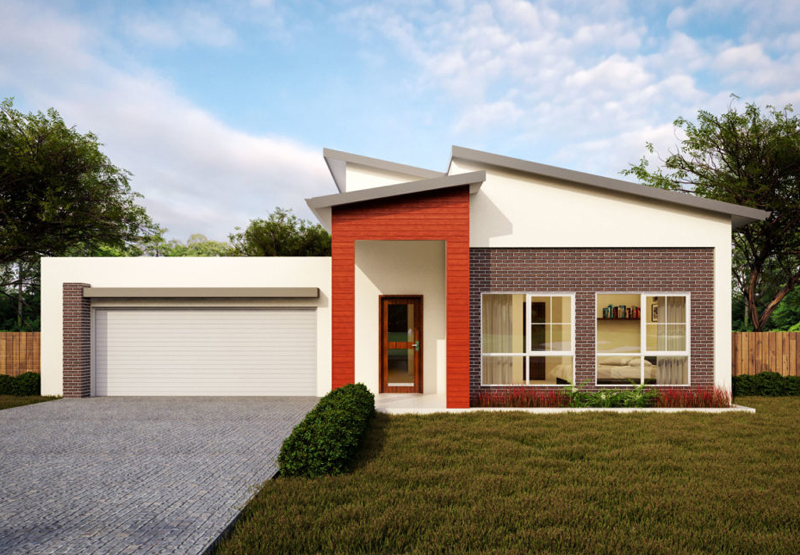 pre-made modular house interiors feature eco-friendly products including concrete countertops, VOC-free interior coatings, FSC-certified framed timber, and locally sourced flooring. In addition to installing rainwater collection systems, all appliances are selected for energy saving. The house shows a good example of a modern house without any unnecessary things, easy to construct and use of green technology.