Container House For Isolation Rooms
2020/8/11 16:32:09
  Container house is a construction product which is mobile,prefabricated and reusable.The house adopts standardized design,factory production,and takes cabinet as the elemental unit.Container house is not only fit for individual usage,but also for spacious room application formed by various horizontal and vertical direction combination.Container house structure uses standardized structural elements that are welded by profile steel or cold-formed thin-wall steel.Combined container houses is connected and fastened by high strength screws,so that house structure is simple,easy to install.
  Application :
  Foldable Container house is widely used for real estate development company exhibition hall,product showroom,temporary reception center,commercial temporary office,store,toilet,accommodation,small booth and so on.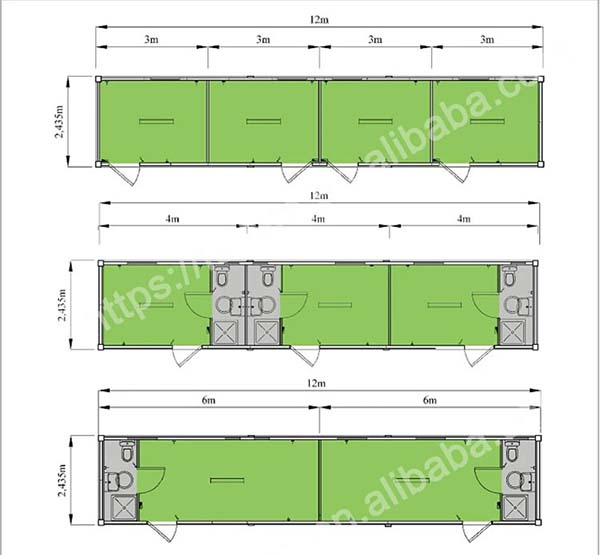 our company as a container house supplier in china ,provide container house For Isolation Rooms ,if you need that pls contact us.