20ft Mobile Container Cold Room
2020/8/20 16:45:08
Whether your need is large scale coolers, processing rooms or storage facilities.Installation time is greatly reduced with the interlocking panels. Other large-scale applications include breweries, food banks, central kitchens and process facilities. WZH provides the complete package including installation and components to outfit your cold storage operation.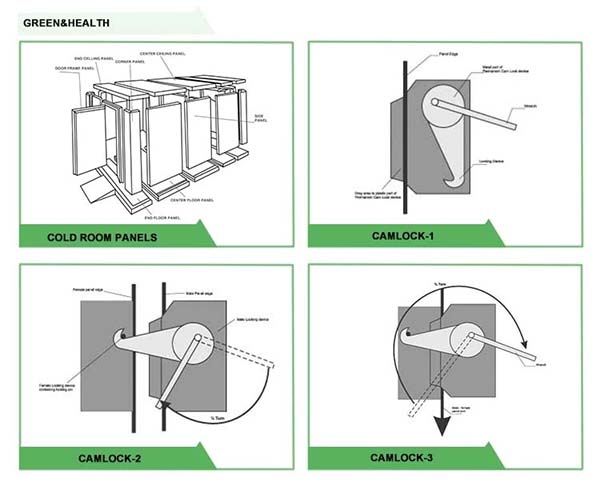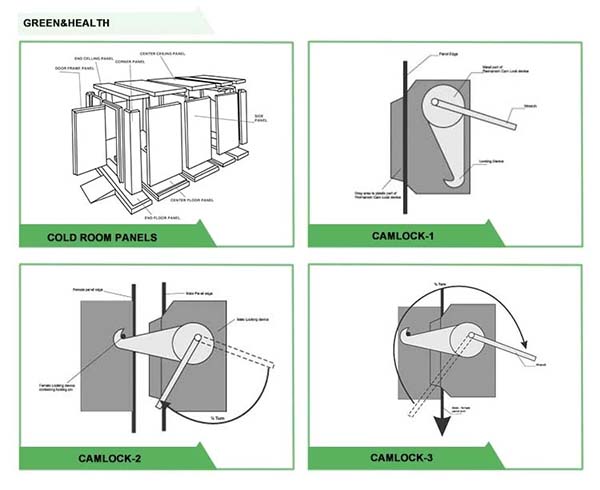 What applications do refrigerating chambers have?
Regardless of the products they contain, these rooms are very useful for:
Goods reception. The sanitary standards require that businesses, such as warehouses and restaurants, have an appropriate temperature to receive their raw materials, which will later be placed in different points. A good cooling system is crucial for these cases.
Storage and products handling. This allows an increase in production and marketing, extending shelf life and enabling the
transformation of products.
Products display. In these cases, it is very common to use Walk in or Reach in doors, which allow the final consumer to easily access products and, at the same time, have a much more attractive point of sale.
How does refrigeration intervene in a cold room?
Refrigeration slows chemical and biological processes in food, and controls deterioration and loss of quality. Through storage, the life of fresh perishable foods such as meats, fish, fruits and vegetables can be extended several days by cooling, and several weeks or months by freezing.