Product Information
It can be smaller size with lighter materials, such as light gauge steel, corrugated steel sheet and PC sheet; or large size built by section steel material, sandwich panel, even concrete and brick. All the component will be prefabricated in our factory in advance, customers only need connect and assemble them as our drawing, can be finished very fast and easy.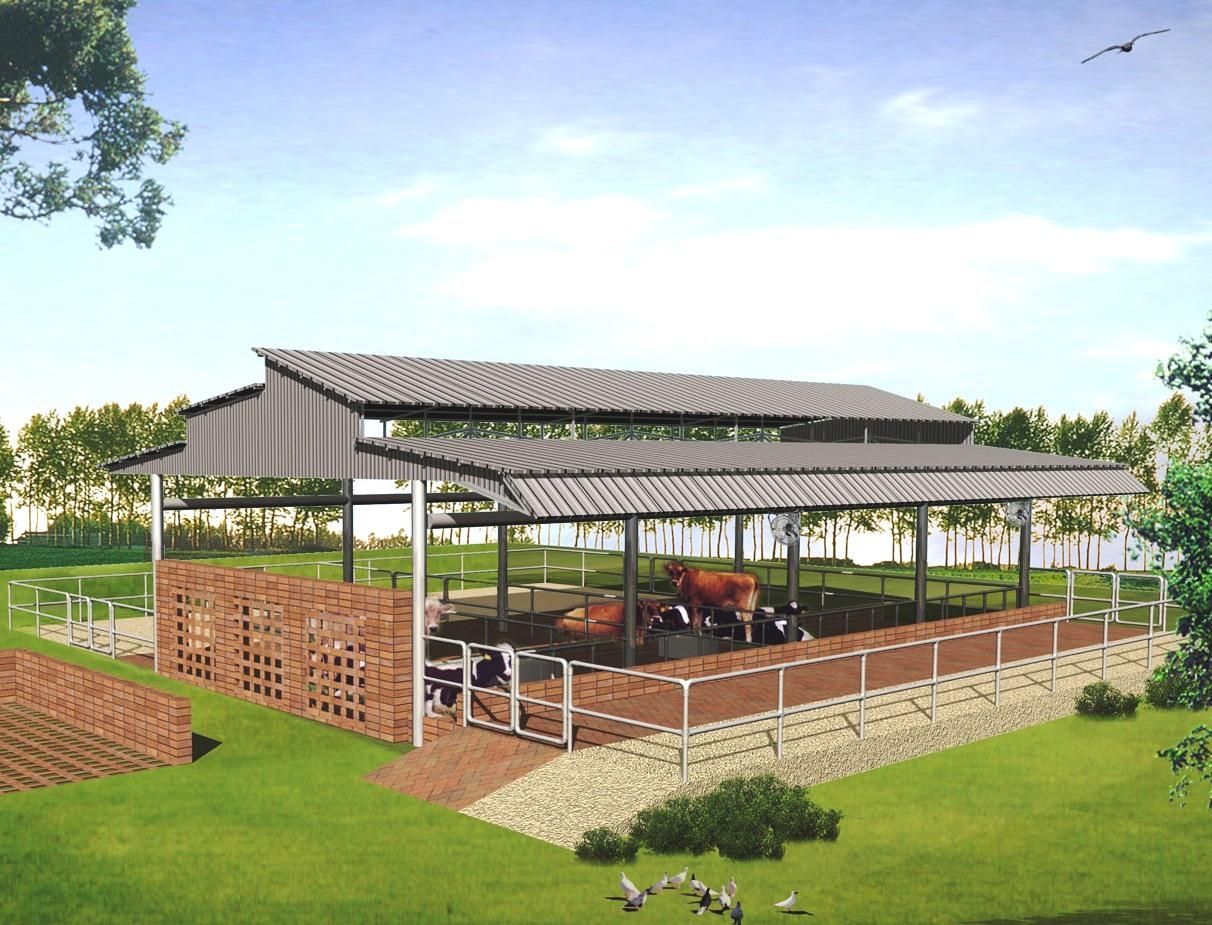 Main frame: Q345, Q235, Q345B, Q235B etc Welded H section steel column and beam with 2 times mid-grey anti-rusting painting
  Secondary frame: Galvanized C purlin, tie bar, brace, roof and wall support
  Bolt: Anchor bolt, High strength bolt, Ordinary bolt
  Roof and wall:
  a) Color-coated corrugated steel sheet;
  b) Rock Wool Sandwich Panels;
  c) EPS Sandwich Panels;
  d) Glass wool Sandwich Panels
  e) Skylight panel is used for day lighting
  f) Other materials as customers' request
  Surface of structure: Hot dip galvanized or anti-rust painted
  Drainage System: Galvanized gutter and PVC downspout
  Connection: Welding connection or bolt connection
  AccessoriesFlashing, ridge tile, screw and so on
  Crane: 5MT, 10MT, 15MT and more
  Packing: Standard seaworthy packaging or customized
* In order to give you an exactly quotation and drawings, please let us know your request length, width, eave height and local weather. We will quote for you promptly.we are steel structure warehouse wholesale,we can guarantee quality.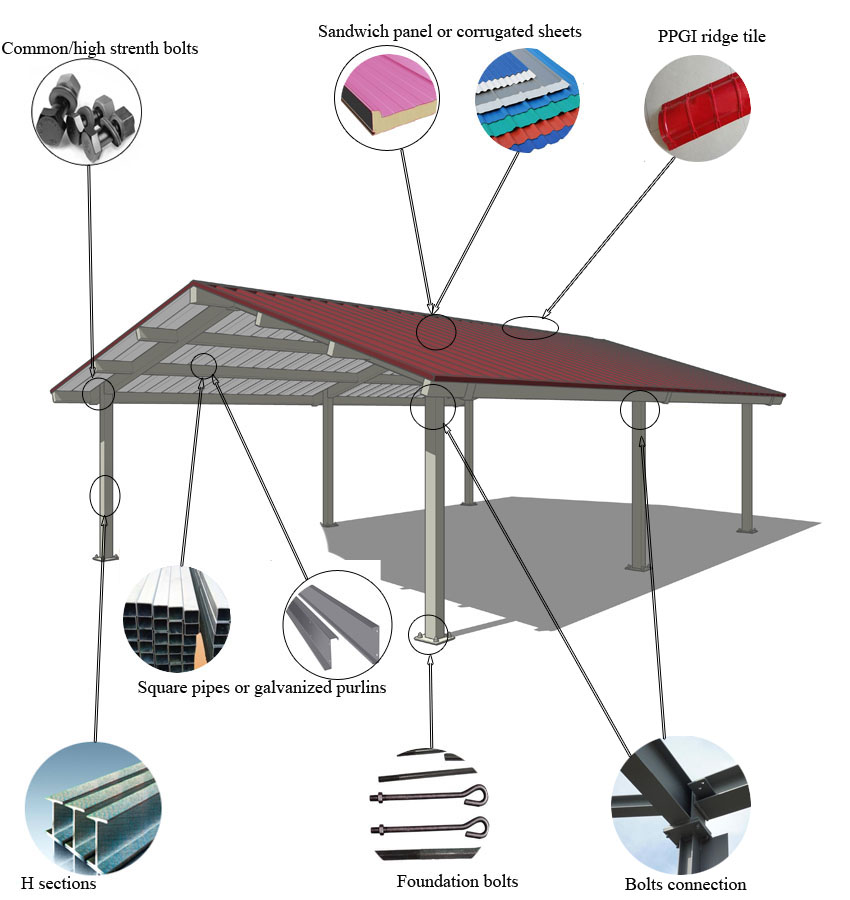 Prefab Steel Framing Shed Advantages
  ·Super Aseismatic
  part of the structure will be consist of cold formed steel members, this system aseismatic grade can reach to 8.
  ·Durable
  The steel material will be painted or galvanized as customers' requirement to be more anti corrosion and rustproof, then lifespan of the structure can be reach to 50-70 years.
  ·Environment Protection
  Little waste for pollution in construction, 100% steel structure materials can be recycled,of other related materials also can be recycled.
  ·Easy and Fast Build
  Dry construction, will not influenced by the weather and environment, save much time and labor cost. One 300m2 steel structure building, can be finished in 30 days by only 5 workers. Light gauge steel framing can be much faster than this.
  We have professional and normalized design team, we can customize and produce as customers' drawing, also can design based on your requirement.