Product Information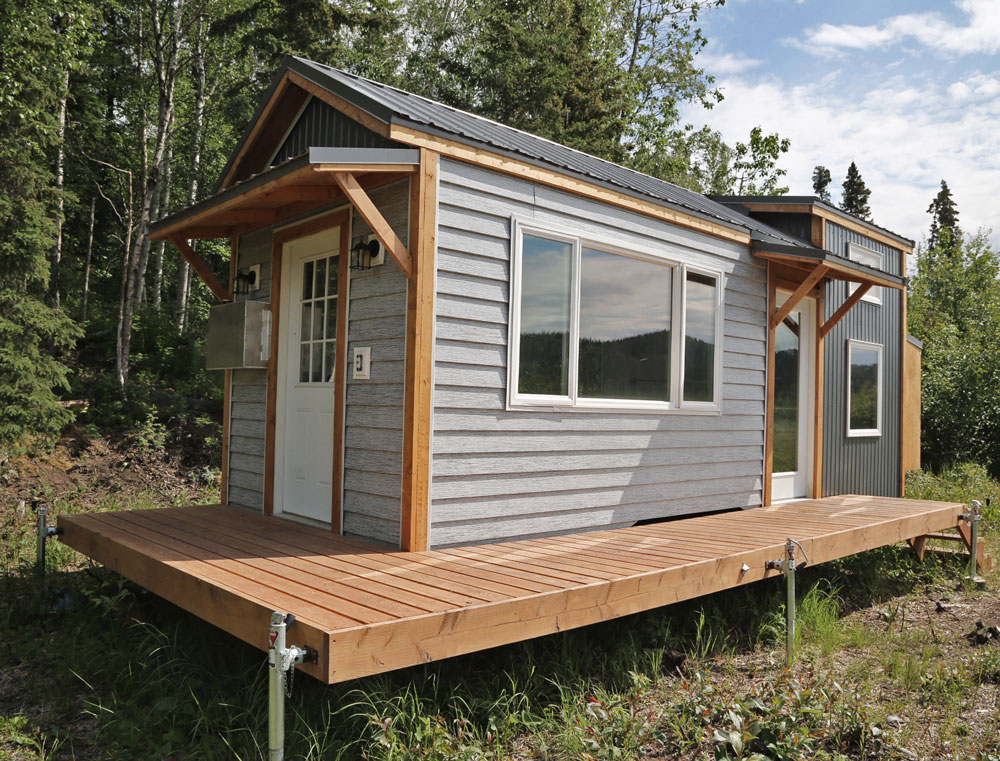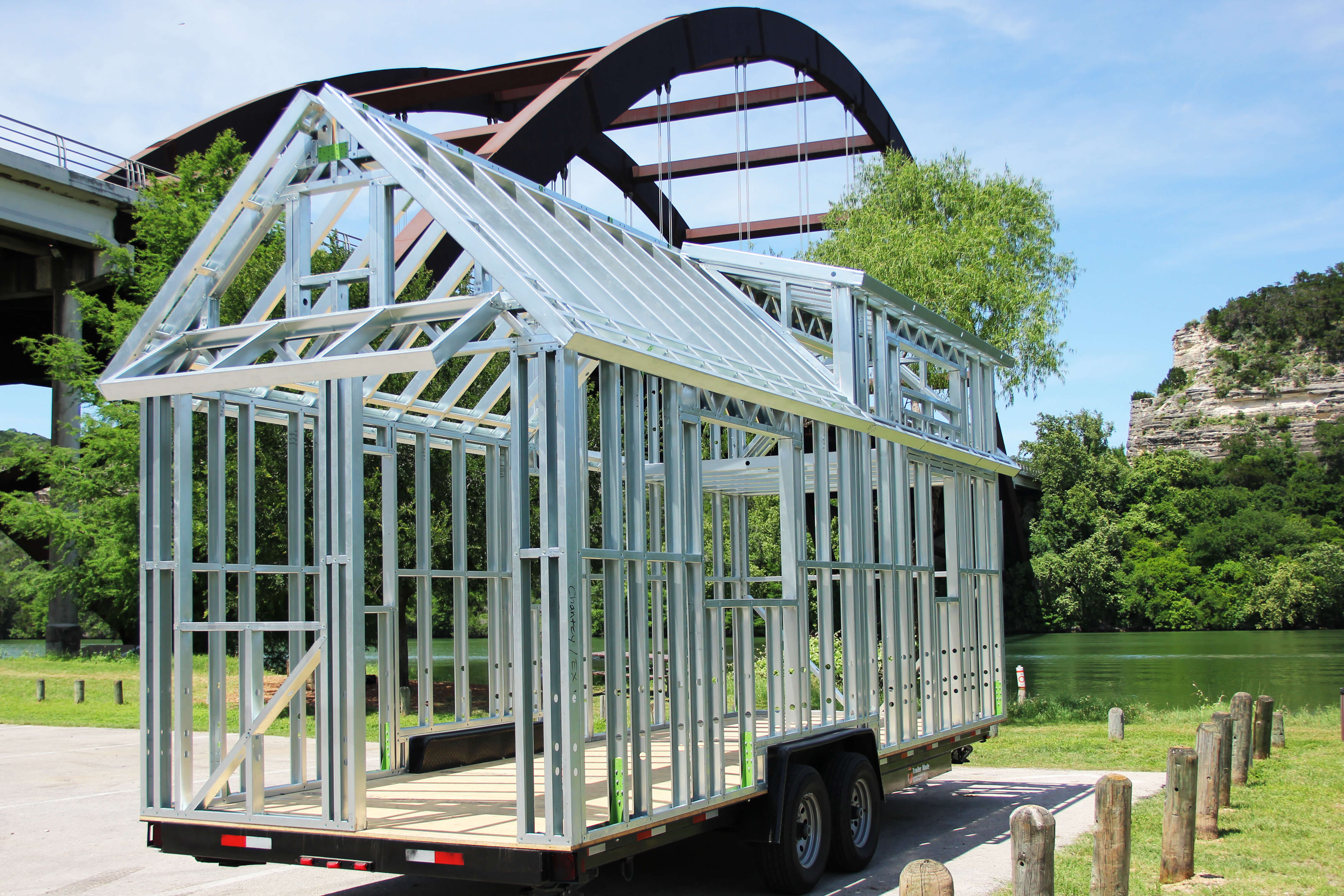 We design and manufacture light steel frame tiny houses, small homes, and modular houses kits by our own professional engineer team, designer, sales group and trained workers. We not only have the smaller type which can be loaded in the container directly, but also can supply the larger type tiny house materials and guide the installation after you receiving the materials.
Main structure: Light gauge steel framing, thickness 0.8~1.0mm, Z275/AZ150, G550
Exterior Wall system: Light gauge steel frame + glass wool + Bulu board + outer decoration material
Interior wall system
Ordinary wall: light gauge steel frame + glass wool + gypsum board + putty + paint
Waterproof wall: light gauge steel frame + glass wool + waterproof film + cement board + wall tile
Roof: Light gauge steel roof truss + glass wool + Bulu board + SBS waterproof material + roof tile
Ceiling: Gypsum board or Aluminium plate
Floor: Wooden or ceramic tile
Window: Aluminum alloy or plastic steel
Door: steel security door/ wooden door/ aluminum alloy door
Other fittings: Shower room, toilet, kitchen
Advantages:
1. Wind Resistance: can suffer hurricanes with 60 m/s speed
2. Thermal Insulation: we choose glass wool as the basic thermal insulation material, it is also easy to add XPS board to increase the insulation performance if lived in extremely cold places.
3. Long life span: 50~70 years
4. Save 40%~60% labor cost and construction time than traditional house
5. Environment friendly: all the materials for the house can be recycled
Assemble Process