Product Information
New Design prefab beach house , prefab villa for holiday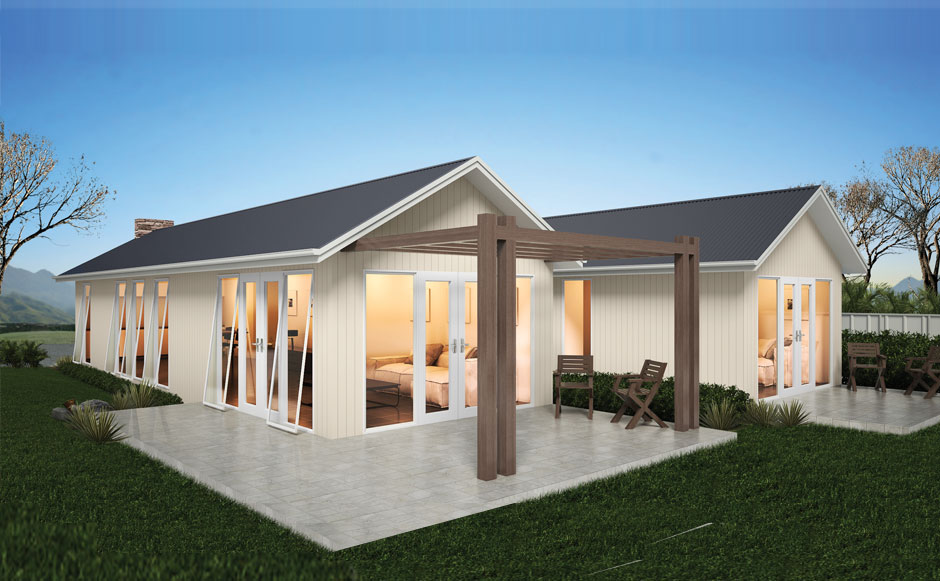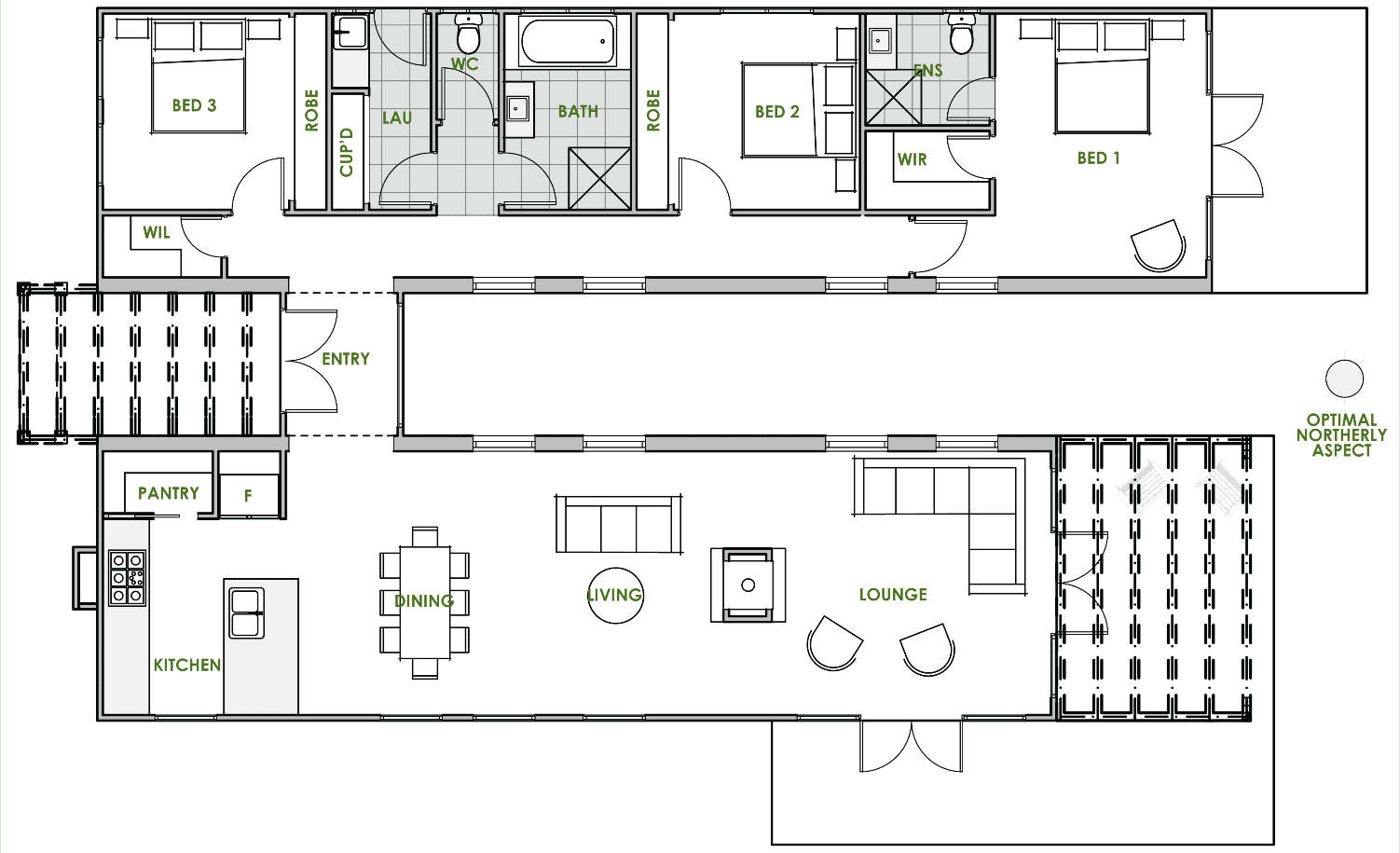 House solution option 1 :
Specification of Light Gauge Steel Framing Villa House
Main structure: Light gauge steel framing, thickness 0.8~1.2mm, Z275/AZ150, G550
Exterior Wall system: Light gauge steel frame+Glass wool+Bulu board+breathing paper+Outer decoration material
Interior Wall System:
Waterproof wall: Light gauge steel frame+Glass wool+PE waterproof film+Cement board+wall tile
Ordinary wall: Light gauge steel frame+Glass wool+Gypsum board+Putty+Paint
Roof: Light gauge steel roof truss+glass wool+SBS waterproof film+roof tile
Ceiling: Gypsum board or aluminum ceiling
Floor: Wooden or tile
Window: Aluminum alloy or plastic steel
Door: Steel security door/ wooden door/ aluminum alloy door
Other fittings optional: Shower room, toilet, kitchen
Lifespan: 70 years
Performance and advantages:
Wind Resistance
Light Weight
Thermal Insulation
Snow load and Moisture Proof
Long Life Span
House solution option 2 :
House Body parts:
1)roof panel:Eps cement panel
2)purling:C purling or light steel keel C channel
3)A-beam:hot galvanized steel
4)floor support panel:EPS cement panel
5)wall panel:Eps cement panel
6)Truss support floor:H steel or square beam
Windows and Doors
1)Window:PVC Aluminum ally or broken bridge aluminum window with single ,double triplex glass
2)Door :PVC,Aluminum or wooden door
3)Main entrance Door:Steel security or wooden door
House Decoration
1)water proof materials:Asphalt shingle or water proof roll
2)External wall Decoration Materals:culture stone ,PVC plate or Latex painting(colors can be chose)
3)Ceramic tile
Advantage
1)Energy-saving and Environment protection
2)50years service time
3)High prefabricated capability
4)Low self-weight and material saving
5)Comfortable living :waterproof ,insulation fire-proof ,sound-proof
6)Easy and fast installation
Useful
villa house
prefab tiny house
affordable prefab homes
modular residential house
prefab cottage homes
The home has many modern features including a large private study nook that looks out on the streetscape, modern kitchen with walk-in-pantry, living and dining areas that lead off onto a large alfresco area and this is all on the lower level.
The upper level is where all of the bedrooms are situated with the master bedroom featuring a walk in robe and ensuite. Additionally, on this level, there is a rumpus room and large bathroom area.
The WZH is appealing for its division of living on the lower level and sleeping areas on the upper level. This beautiful home allows for an abundance of natural light to enter the home.
The WZH will also be built to the highest energy efficiency standard that can be offered in Australia, so be rest assured that not only will you have the comfort of living in a modern contemporary home, but you will also enjoy lower energy bills for many years.
Similar house design optional