Product Information
Shipping container coffe shop , Prefabricated container cafe
The Cafe in was build by using 14 *20ft shipping container units and the interior of this cool café is as spunky and vibrant as its bold exterior
in black and green.
The café feels nothing like a compromise made due to lack of space as its striking form, innovative design and effervescent personality bring
together bot students and other locals as well. The cafe is spread across two different levels with the lower floor containing bar, kitchen, cafe
area, pantry and other utility spaces.
The top level also hosts an additional café area along with the lovely terrace that offers a wonderful view of the entire campus.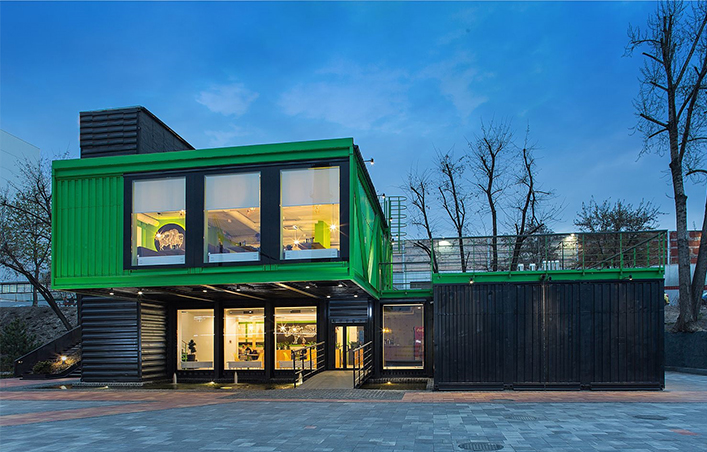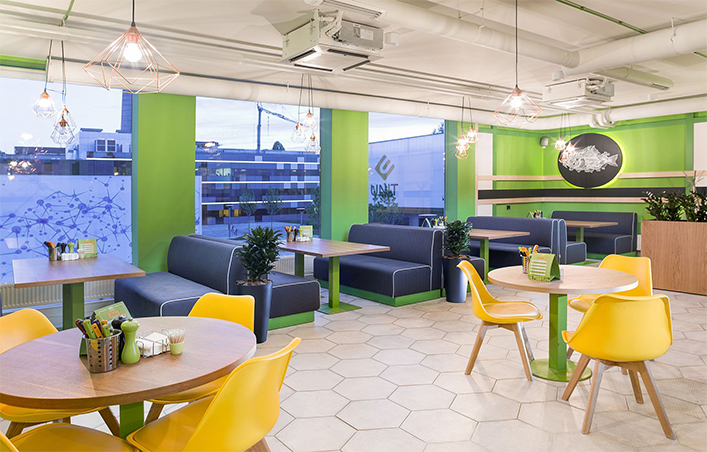 And other tiny coffee shop design for your reference ,