Product Information
20ft cheap container house , Prefab tiny house
Container houses are a kind of building system that has hit the fashion trend again and again, and can be moved anywhere anytime to make more convenient and comfortable life for people. Through solar photo voltaic panels for indoor use, solar water heaters can be used for heating, water supply, indoor showers, and domestic water emissions from sewage treatment systems for reuse.
The house is the overall structure, with the frame, the wall is the steel plate, can be the wood veneer, but the whole migration, the service life can be more than 25 years.we are flat pack container manufacturer provide expandable container house,we can guarantee quality.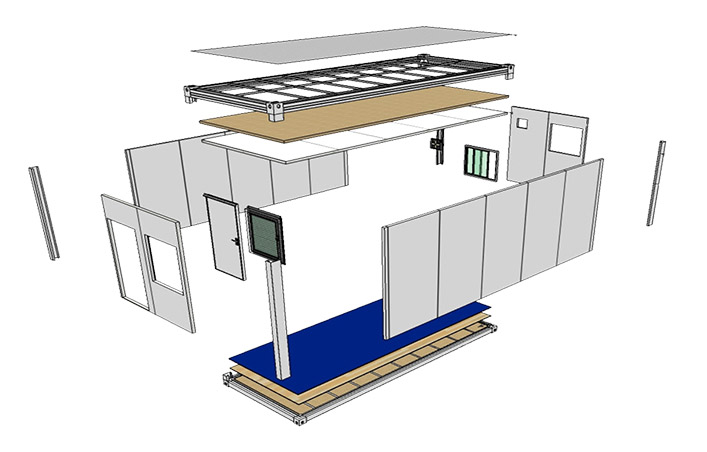 Detail specifications
Size : 2400*6000*2800 mm W*L* H
Steel frame : Composed floor , roof and the steel corner post
Wall : 50/75 mm EPS/rockwool/ glass fiber /PU sandwich panel
Roof : 50-100 mm EPS/rockwool/glass fiber with single side aluminum foil
Floor : Structral board + PVC floor
Window : double glazed PVC/ aluminium alloy window
Door : Glass door , wood door and titanium magnesium alloy door
Electrical /Pipeline : Optional
Bahtroom : optional ( toilet , shower room and the wash basin )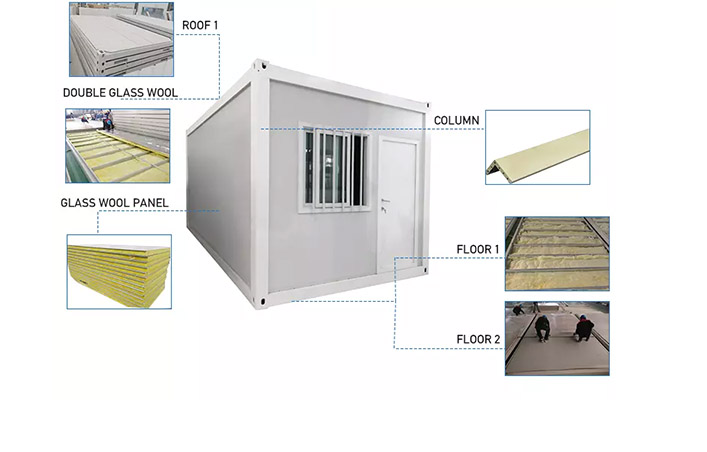 It is widely used as the living room , container bathroom , office container house , conference room, dormitory, storage , home , dormitory etc.
Optional house layout , customizable service is available .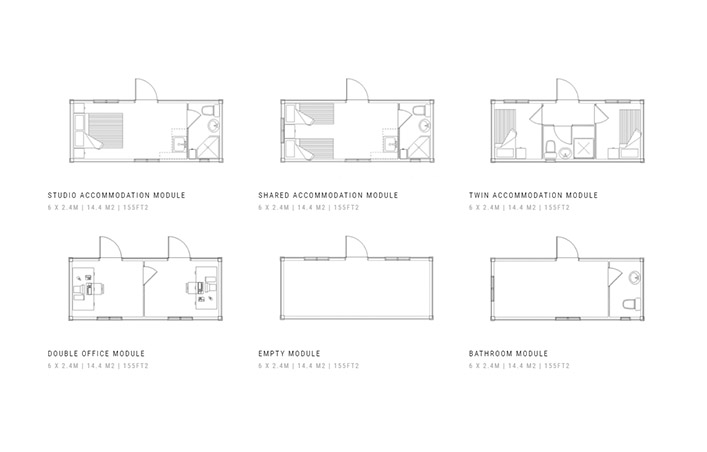 The assemble is easy and fast , 90% assemble work has been finished in the facotry .
Usually , it will take half day by 3-4 skilled workers .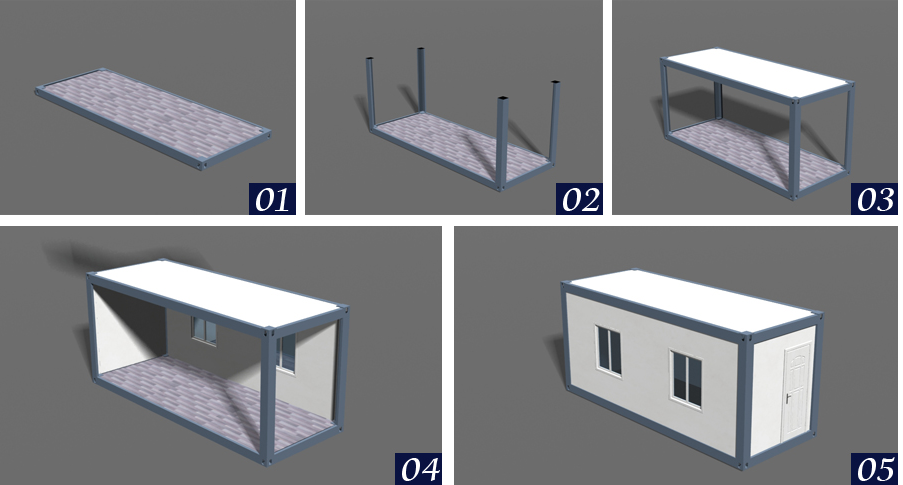 Technical data :
Max.wind proof : 90 km/h
Max.earthquack : 8 grade
Roof load : 1.0 KN/m2
Floor load : 2.0 kg/m2
House layout : Custom made
Life-time : 25-30 years