Product Information
2 floor morden 20ft expandable container house
It is the popular model design among our customers , standard 20ft expandable container house on grournd floor , and the steel structure platform with the guard bar .
The design luxury expandable container house is custom made as the request , the structure is suitable for the local climate . And the cladding is also custom made , can implement multiple designs .
Custome made floor plans
1 or 2 bedroom , living room , 1 bathroom and the kitchen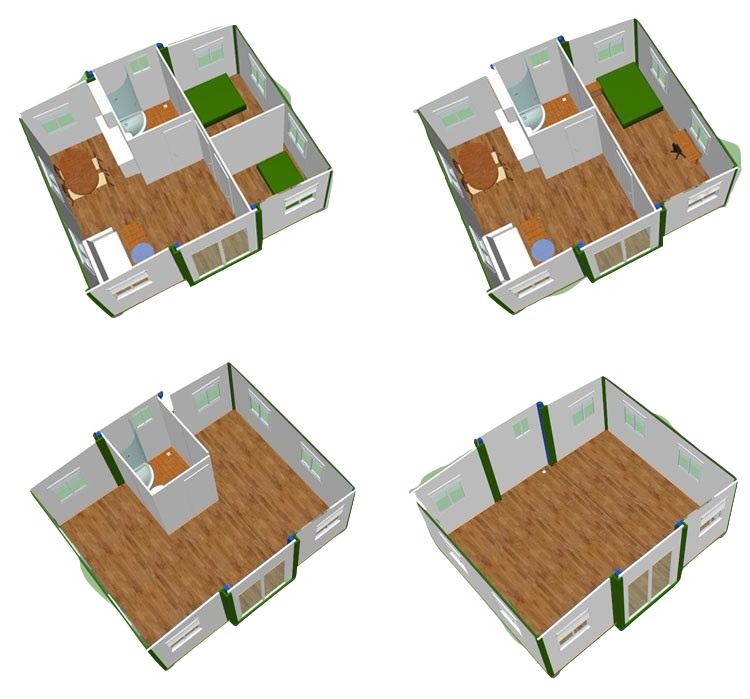 Grounf floor Size :
20ft expandable container house
Overall size : 5850*6062*2500 mm
Closed sizie : 5850*2250 *2500 mm
First floor size :
60000*3000*2800 mm
On the first floor , the platform ,guard bar and the stairs , done by the steel structure , welded and painted .
The window , door , decoration material is optional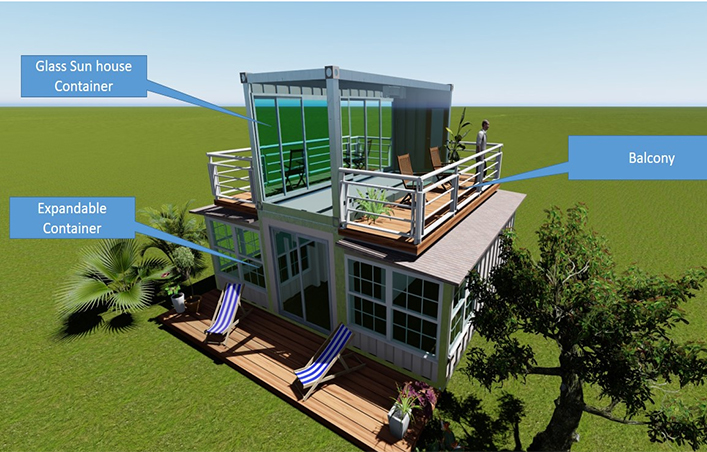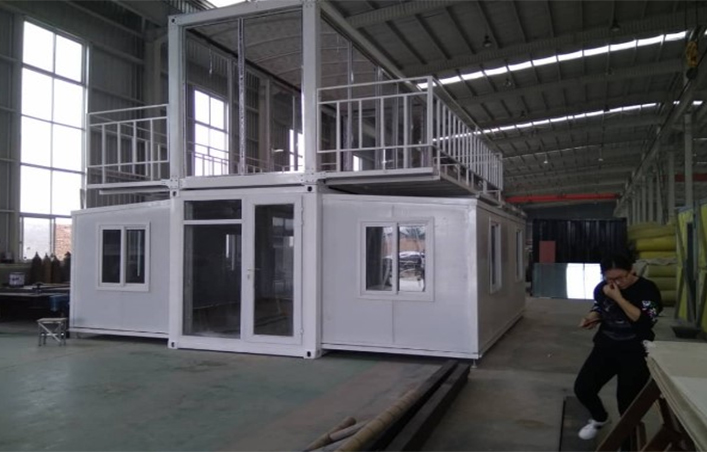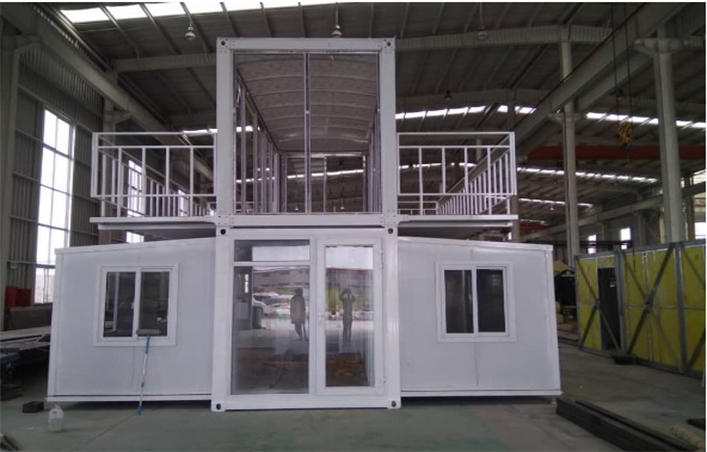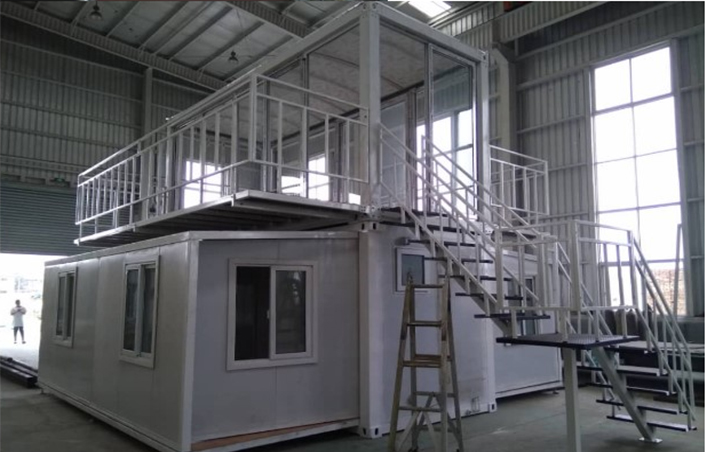 The new design expandable container house is widely used as the prefabricated homes , residence , office , temporary housing , accomadation , camp building , dormitory and the villa house etc .
Welcome to contact us for more details !