Steel structure house building VS concrete building comparison
Steel and concrete are two kinds of building materials, very common and frequently-used, they are also always work together for a variety of commercial and industrial applications. We'd like to introduce their symbiotic relationship, difference, as well as their merit and demerit, so that you can choose the most suitable one for your project.we are steel structure house manufacturer and provide steel structure house.
Steel and concrete work together
Generally, cement and steel need to work together for foundation of a steel building. Steel in different forms of rods, bars or mesh to embed in concrete to be reinforced concrete. This type combination can increase the strength and resistance to the stresses caused by wind, load, earthquake and other forces. Concrete buildings also need steel to hold the concrete to avoid it dried and cures.
Steel and concrete buildings' difference
Reinforced and poured concrete is typically used in framing of a cement building, but steel structure buildings are pre-engineered in the factory, steel beams, columns, purlin and other parts delivered to on site and then assembled by bolts.
1.Strength and durability
Because of steel's better tensile strength, higher density, it makes the buildings more durable and versatile, better than concrete.
2.Design flexibility
Can realize large span, high-rise, easy to expand, save construction process.
3.Sustainability
Both steel and concrete need enough energy to produce, but most of concrete materials can not be recycled, 90% steel structure building materials can be reused or make new products.
4.Cost
Although the steel materials price is changeable depending on the market, considering the design flexibility, lower maintenance cost and fast build, steel structure building cost will be more economical than cement.we are steel structure house manufacturer and provide steel structure house.
If you are interested in building a steel structure warehouse, garage, workshop or others, contact us directly. We have professional designer and engineer and 15 years experience factory to supply the best solution for your project.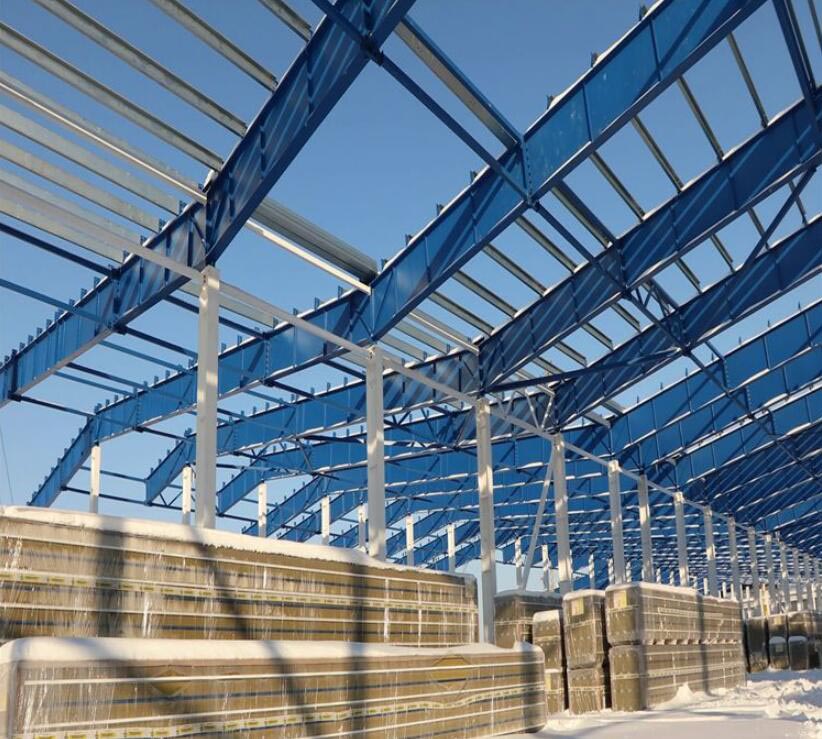 Company Profile:
WZH Steel frame.pdf