expandable container house details:
  1) This expandable container shelter with special emphasis on the folding design.
  When closing is one package, when opening inside have two bedrooms,one living,one open kitchen and one toilet,totally 33 square meter.
  2) 10 minutes you can install one container shelter that will cut down lot of money for the installation.
  3) All electric wires and cables are hidden in the sandwich panel wall.
  4) At the top of the expandable cointainer house have two lighting windows for the sunshine coming.All electric wires and cables are hidden in the wall.
  5) High quality, USA, German, Australia standard.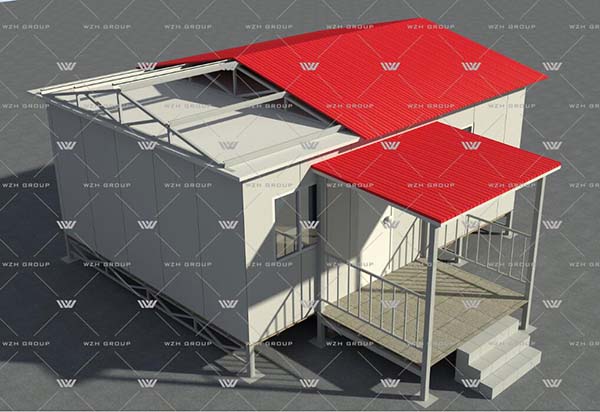 Advantages of modular house
  1.Flexible longitude and latitude extension.
  2.Roof design,terraces and awnings are available.
  3.More beautiful appearance.
  Advantages of logistics
  1.Panel-style packing for disassembled parts.
  2.Available for international sea and land freight.
  3.14 sets can be transported once by 17.5-meter flat truck .
  4.Extremely saving the freight.
  our company as a expandable container house Supplier in china ,provide expandable container house for sale ,if you need that pls contact us.