Five reasons to choose light steel frame for premade house or villa
2019/1/2 9:39:20
Five reasons to choose light steel frame for premade house or villa
1. Wind Resistance
The whole bearing structure of the house adopts light gauge steel framing makes the house possible to stay safe under hurricanes with 120km/h speed.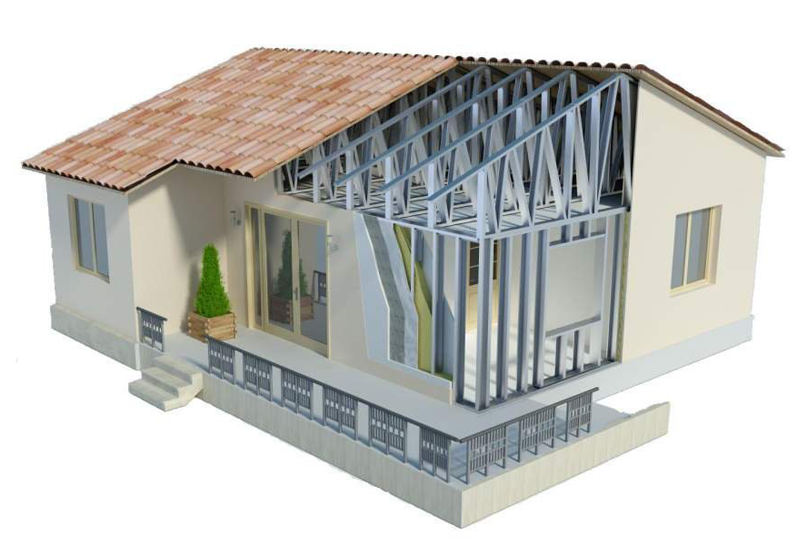 2. Light Weight
Light gauge steel framing is a kind of lightweight flexible structure, this type house is 40%~60% lighter than wood frame. The weight of each square meter is calculated accurately by professional software in order to ensure the most proper structure performance as well as convenience to move.
3. Thermal Insulation
We choose glass wool as the basic thermal insulation material. And all the materials we use also plays a necessary function of sound insulation, which makes the inner environment peaceful and comfortable.
4. Snow load and Moisture Proof
Each house structure will be special designed based on the house local rain and snow load to ensure the house roof bearing. We adopt multi-layer moisture proofing external wall system which could prevent the outside humidity and allow the indoor moisture escape.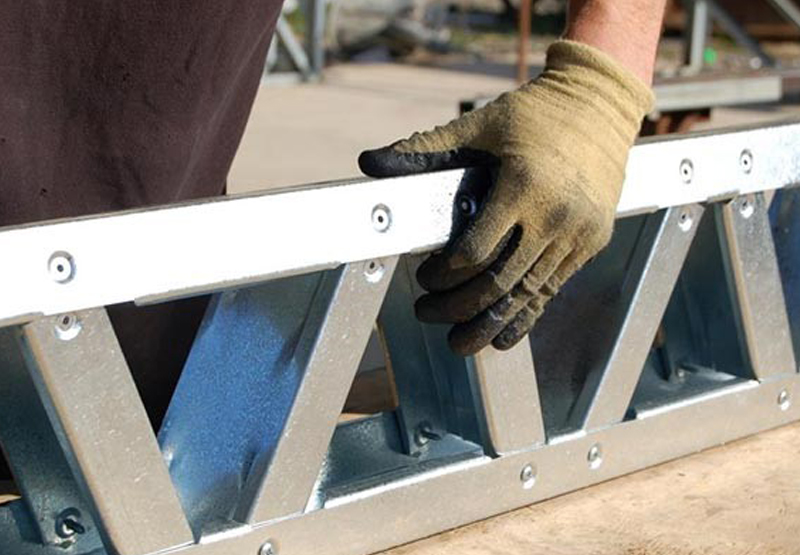 5. Long Life Span
The whole structure system is assembled by cold formed steel components in light gauge steel. The life span of the house frames can reach to 70 years. And all the decoration materials can be replaced and renovated easily.
6. Fast and easy installation
The steel framing can be installed one by one as our drawing fastly, don't need weld or large machines' help, or use our preassembled steel frame panel directly, save much time and labor cost.