Product Information
Prefab modular combined container house

The customed container house is widely used at the building site for labor's living . It can be combied in any way to meet the different area and house layout request .
Combined by long section and short section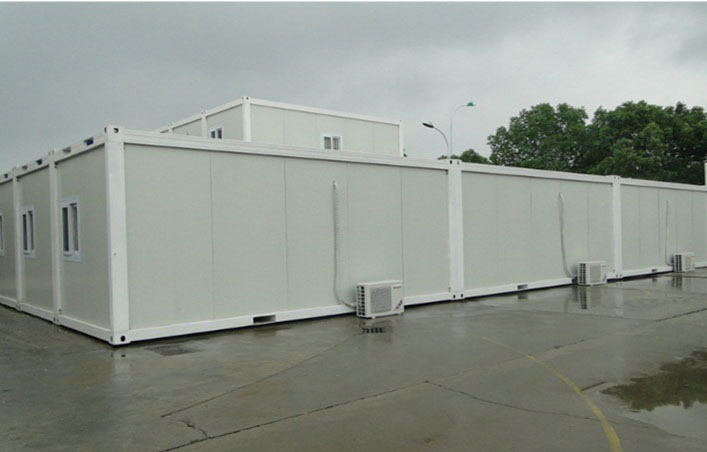 The max.floor is 3 , the mosted used is 1 and 2 floor .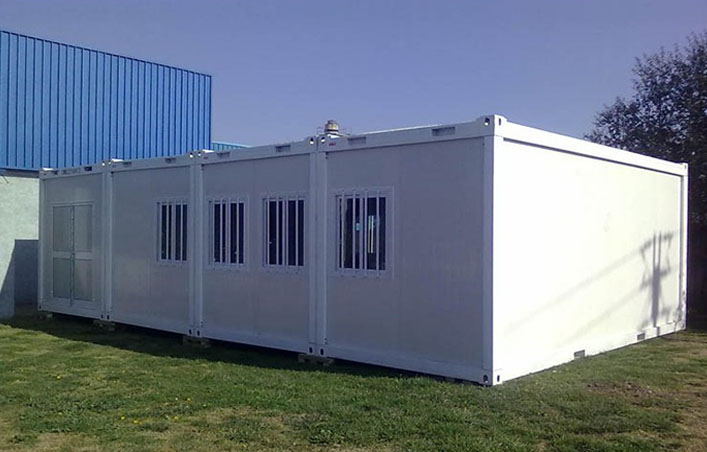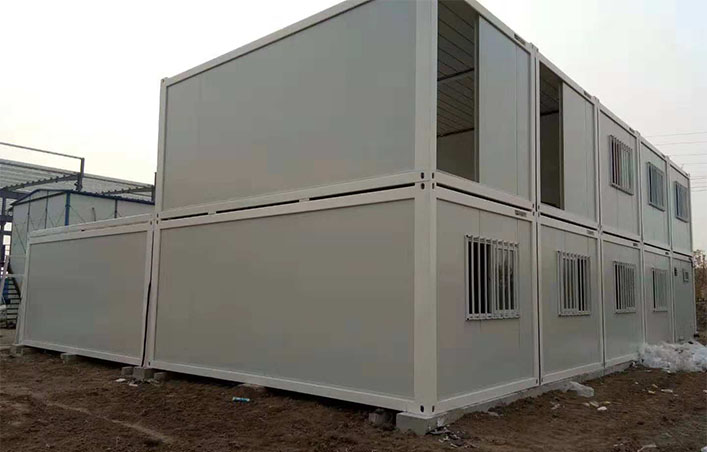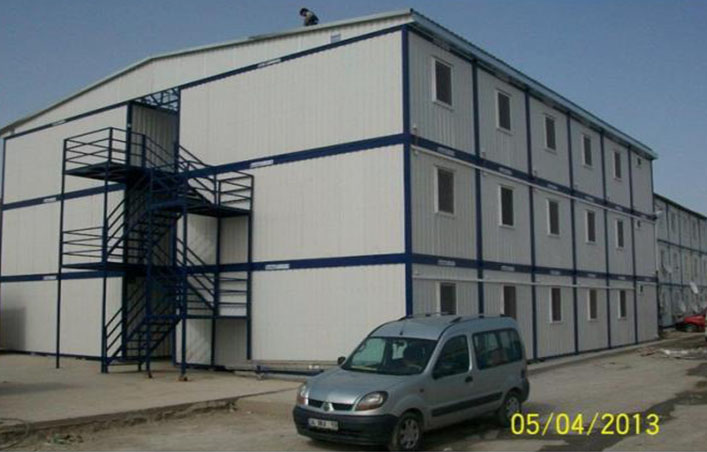 Easy and fast assemble of the container house save much time and engery , it can moved to another building site by repeating disassembling . The life-time is 25 years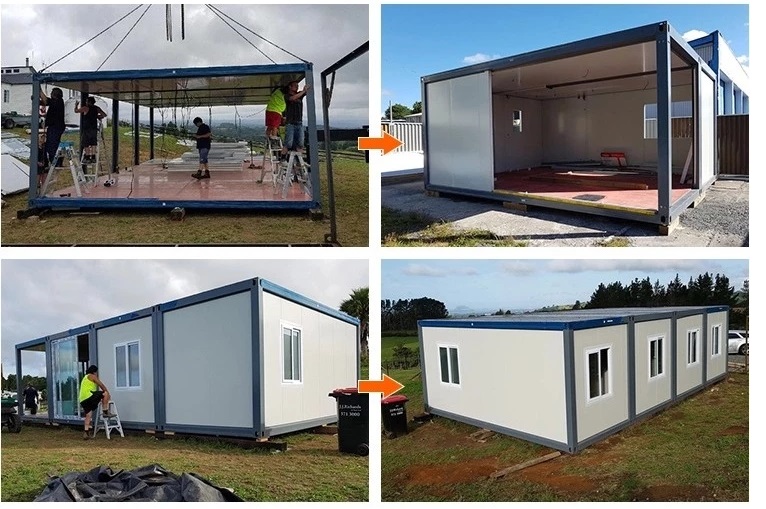 Optional items to choose